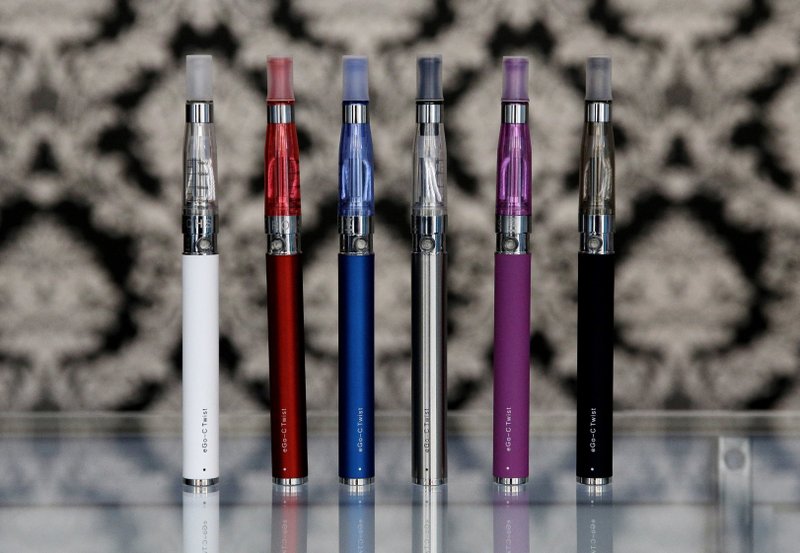 People who used e-cigarettes were more likely to kick the habit than those who didn't, a new study found.
Nicotine patches, gums and medications are known to aid smoking cessation, but there's no consensus on whether vaping devices can help anti-smoking efforts. The U.S. research is the largest look yet at electronic cigarette users and it found e-cigarettes played a role in helping people quit.
"It's absolutely clear that e-cigarettes help smokers replace cigarettes," said Peter Hajek, director of the health and lifestyle research unit at Queen Mary University in London, who wasn't part of the study.