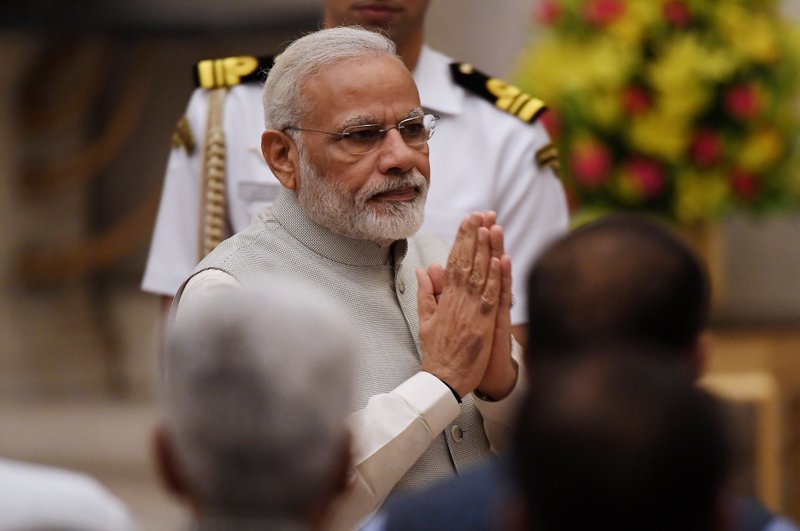 India's Prime Minister Narendra Modi on Sunday reshuffled some of his key minister's portfolios to refurbish his government's image, which has been dented by falling economic indicators.
Modi named Suresh Prabhu as the new commerce and industry minister and Piyush Goyal the railways minister. Dharmendra Pradhan was promoted as oil and gas minister. Modi dropped half a dozen ministers for failing performance.
A big surprise was 58-year-old Nirmala Sitharaman's appointment as the country's defense minister, an elevation from the post of junior commerce minister.