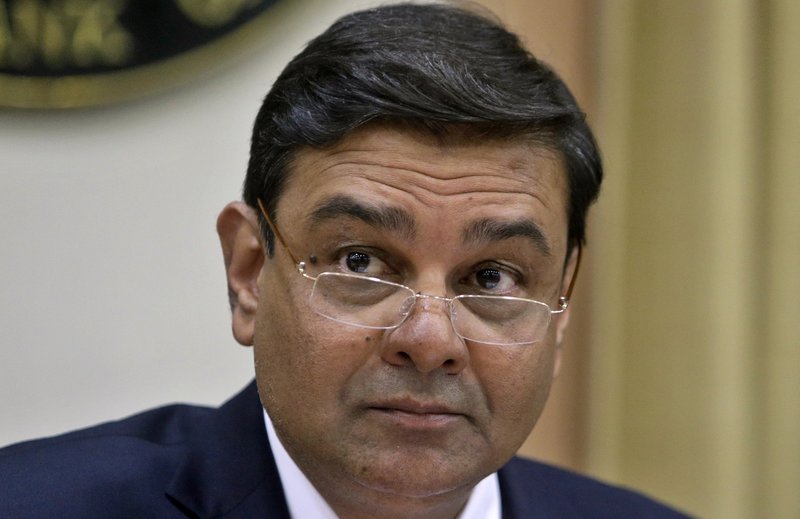 India's central bank cut its key interest rate by a quarter of a percentage point on Wednesday, raising hopes of lower borrowing costs for households as inflation ebbs.
The announcement by the Reserve Bank of India reduced to 6 percent its repo rate, the interest rate it charges on lending to commercial banks.
India's inflation rate declined to a record low of 1.54 percent in June, while the annual rate of growth in factory output fell to 1.7 percent in May from 8 percent in the same month a year earlier.