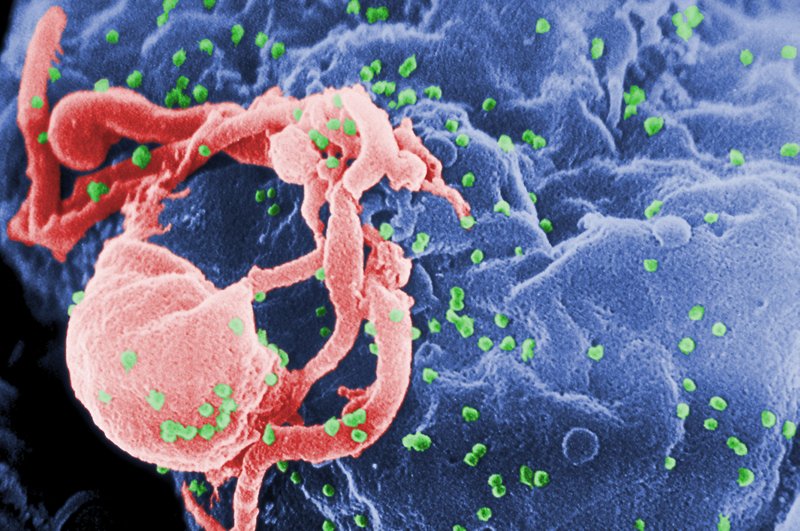 A South African girl born with the AIDS virus has kept her infection suppressed for more than eight years after stopping anti-HIV medicines — more evidence that early treatment can occasionally cause a long remission that, if it lasts, would be a form of cure.
Her case was revealed Monday at an AIDS conference in Paris, where researchers also gave encouraging results from tests of shots every month or two instead of daily pills to treat HIV.
"That's very promising" to help people stay on treatment, the U.S.'s top AIDS scientist, Dr. Anthony Fauci, said of the prospects for long-acting drugs.