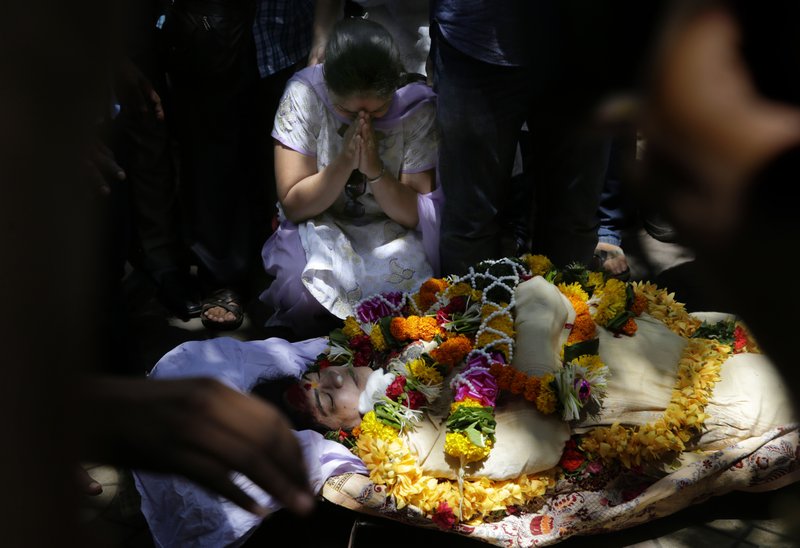 Bollywood actress Reema Lagoo, the ever-smiling screen mother to some of India's top actors, died Thursday. She was 59.
Condolences and tributes to the actress poured forth on Twitter, including from Prime Minister Narendra Modi.
"Reema Lagoo was a versatile actor who left a big impact in the film & TV world. Her demise is saddening," Modi tweeted.
Veteran actor Rishi Kapoor tweeted "Good friend. heartfelt condolences."