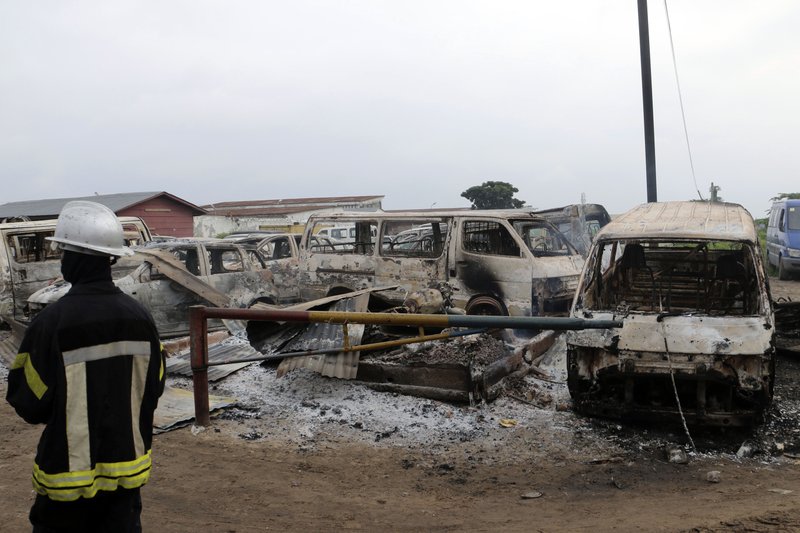 Christian sect members stormed a prison in Congo's capital Wednesday, freeing the leader of their movement and 50 others, Congo's justice minister said.
Bundu dia Kongo movement leader Ne Mwanda Nsemi is now on the run after the 4 a.m. attack on Makala prison in Kinshasa, Justice Minister Alexis Thambwe Mwamba told local radio station Top Congo FM.
Gunfire could be heard in the morning, but the justice minister said the situation is now under control.