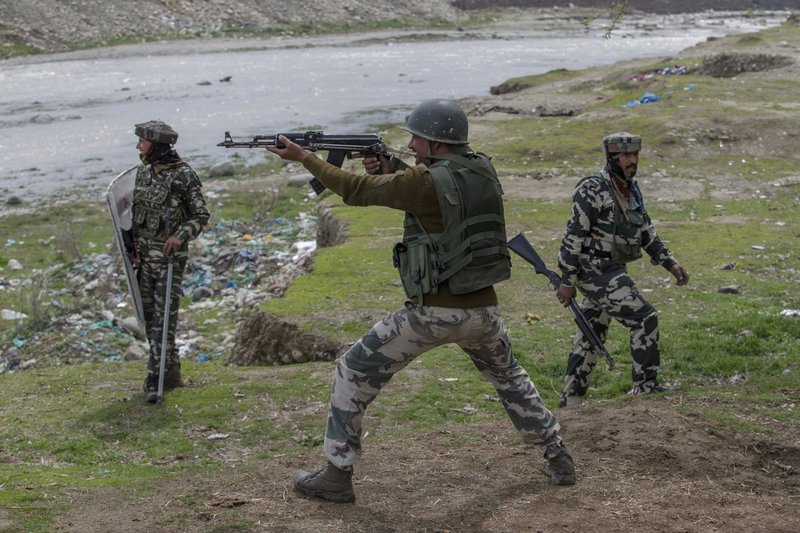 Three civilians were killed and 28 other people were injured in anti-India protests that erupted Tuesday following a gunbattle between rebels and government forces that killed a rebel in disputed Kashmir, police and witnesses said.
The gunbattle began after police and soldiers cordoned off the southern town of Chadoora following a tip that at least one militant was hiding in a house, said Inspector-General Syed Javaid Mujtaba Gillani.
As the fighting raged, hundreds of residents chanting anti-India slogans marched near the area in an attempt to help the trapped rebel escape.